Tournament Notice: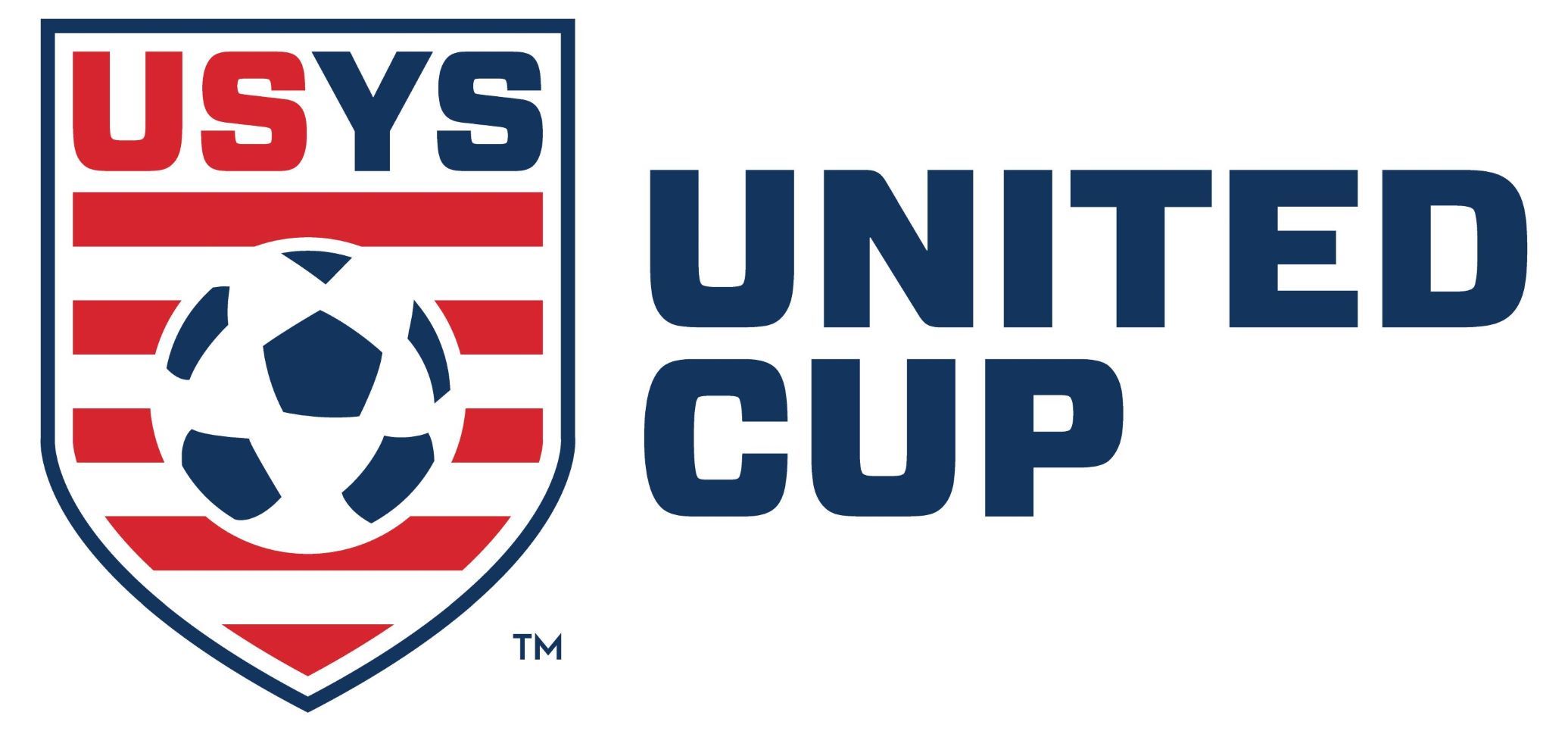 Applications Open now!
Formerly Spring Rec Cup...
Click "Apply Team" in the upper right to register!
For more information on the United Rec Cup please click here.
Follow the link below for the appropriate age group to find your team's age group roster, schedule and results.
Please note all schedules are subject to change.
If grayed out, the option is not available at this time. To find out the venues, please click on the "Venue Info" below.